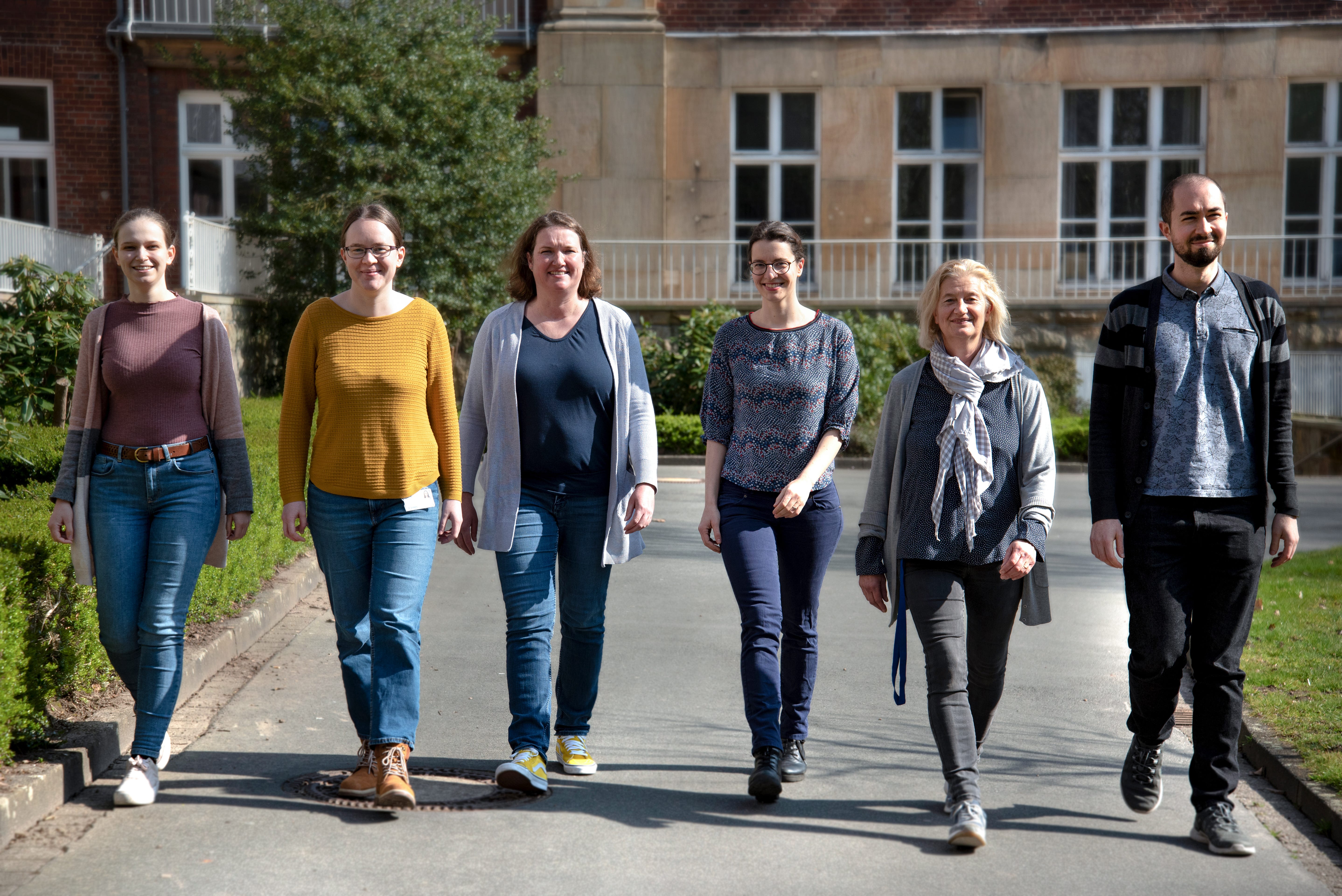 The Erpenbeck Lab
Welcome to our innate immunity and translational dermatology research group!


Welcome to the Erpenbeck Lab
The Erpenbeck lab is interested in the role of the innate immune system - particularly neutrophilic granulocytes - in the pathogenesis of a variety of chronic and inflammatory diseases. We are located within the department of Dermatology, Allergology and Venereology of the University Hospital Münster (UKM) and have a focus on chronic dermatological diseases such as psoriasis, urticaria or systemic lupus erythematosus.
We also have a strong focus on biophysical aspects of immune cells, particularly neutrophilic granulocytes, and are interested in understanding how these cells communicate with one another to orchestrate complex cellular behaviour.
Explore our recent paper: "Chromatin swelling drives neutrophil extracellular trap release", published at Nature Communications: